I'll play,I am a 1932 Ford nut and have had several in the past.
This is my old Deuce sedan that I owned for years,sold it and we were separated for almost 20 years and bought it back
about 5 years ago.
I recently did some trading on my red deuce sedan.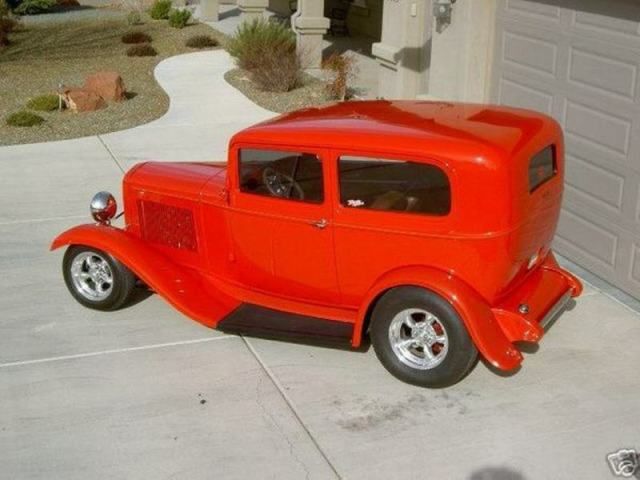 And parked this 4 door hi-boy sedan in it's place.
_________________
Danny
Site Administrator
I'm from a two tin cans and a string era trying to muddle my way through Cyberspace!
Photos of the Ranch Wagon,, 348 images and the Wagon is finally a driver!
http://public.fotki.com/hotrodprimer/hotrodprimer-1/