I have a long standing obsession with the 1932 Ford and recently traded my red tudor for a old school 4 door highboy,,it's a sickness.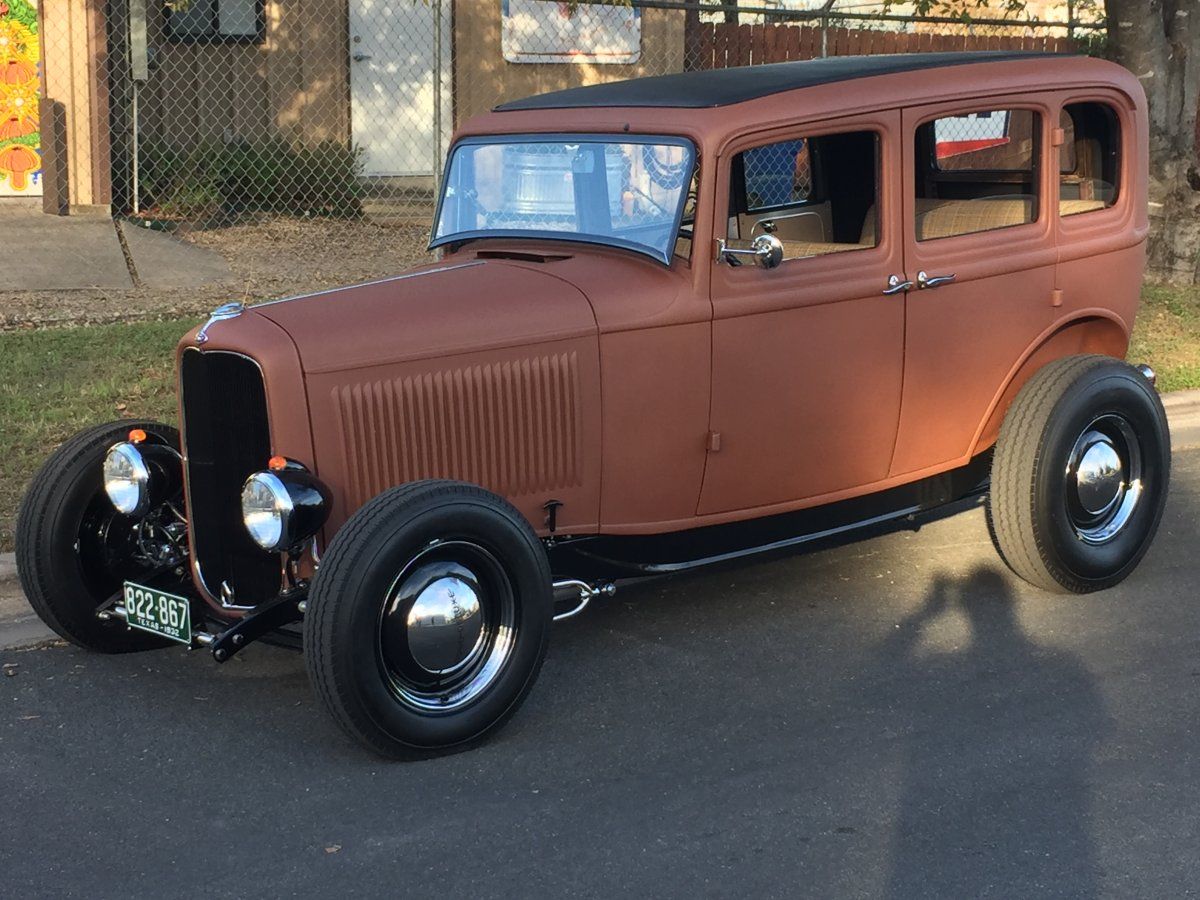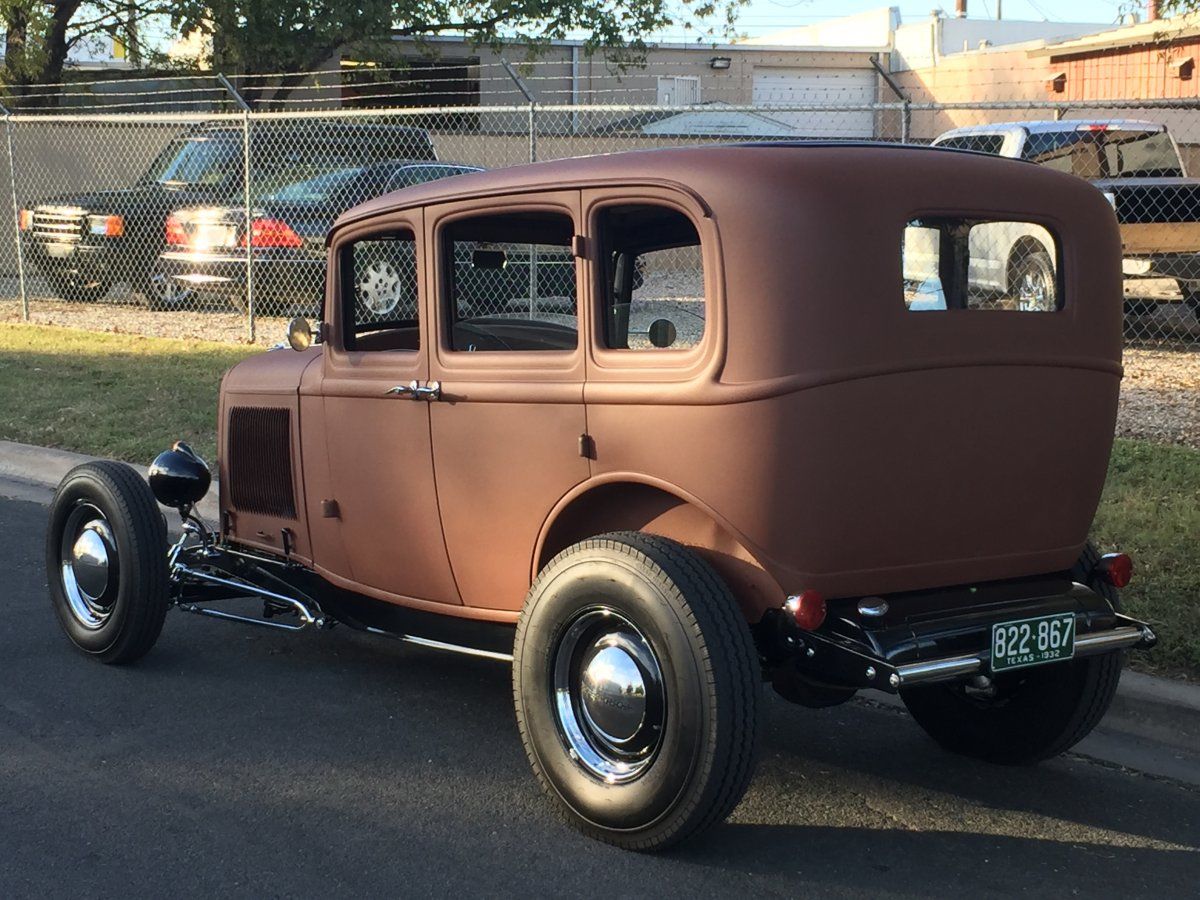 _________________
Danny
Site Administrator
I'm from a two tin cans and a string era trying to muddle my way through Cyberspace!
Photos of the Ranch Wagon,, 348 images and the Wagon is finally a driver!
http://public.fotki.com/hotrodprimer/hotrodprimer-1/