My daughter call yesterday and wanted to go see a friend of hers and his band play at a local car & bike show..The Choppers Ball.
So Melissa,Brenda & I loaded up in my old Deuce beater sedan and drove to the event.
I had no idea what this event was like and I felt like I was a little out of my normal environment,lots of custom motor cycles and a plethora of Motor cycle clubs including some Hells Angles but everyone was cool,the band was loud (yeah I'm old) but they played a lot of music from my era.
There were several bands ,some rock-a-billy music,a lot of flathead powered rat rods,a few nice customs and a pin up contest.
People watching was sure different than the '54 Ford Nationals...there were a lot of greybeards like myself, but I saw pink & blue hair also.
Just a entirely different event from the normal car show I normally attend and I actually enjoyed myself as did Brenda.
It seems that a lot of the younger guys and gals are very much interested in cars today as we were in our youth,,they just have a different perspective.
We left before it got dark and went out to eat...Melissa called me this morning and told me her friend in the band called her and said I had won a award..for what I don't know but when I find out I will update.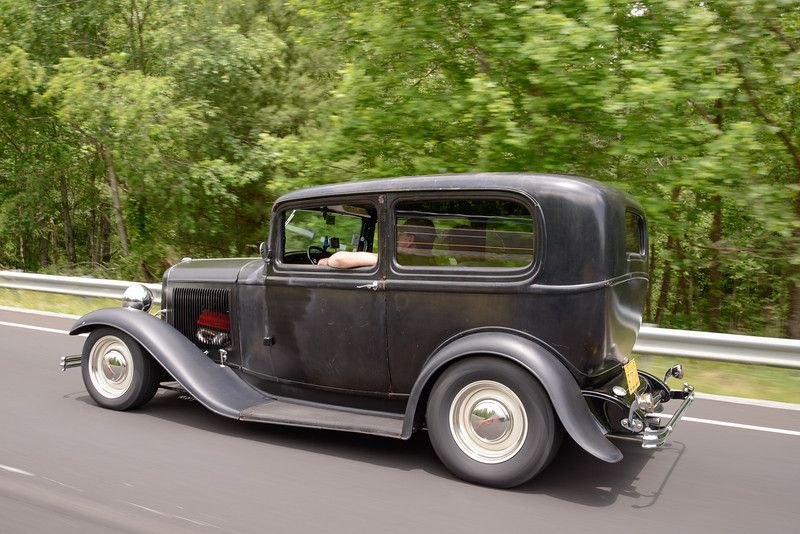 _________________
Danny
Site Administrator
I'm from a two tin cans and a string era trying to muddle my way through Cyberspace!
Photos of the Ranch Wagon,, 348 images and the Wagon is finally a driver!
http://public.fotki.com/hotrodprimer/hotrodprimer-1/