Here`s some of my other cars.
1961 Galaxie.
Owned by my dad from 1971 to 1976
Me in 76`
And me in 2000 when I finally got to buy it back after some years outside the family
Have of course a special relationship with it.
Wanted it ever since my dad sold it.
After the 54 is finished, its going to get a rebulid. The paint is not good, and keeps cracking and falling off..
Got a 390/ C6 in it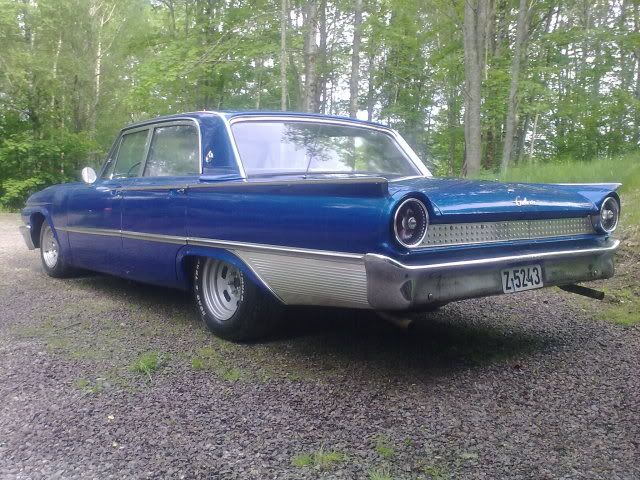 1939 Ford Delivery
Rod project, with 8BA flathead.
Been working on it, but put it aside to finish the 54`.
Need to collect more parts for it first anyway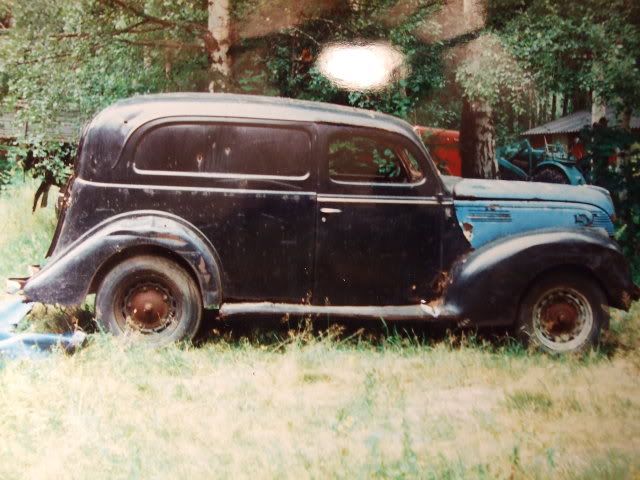 1965 Dodge Coronet wagon
Had alot of fun with this one with a fresh license
But its not in use anymore. Just keeping it stored.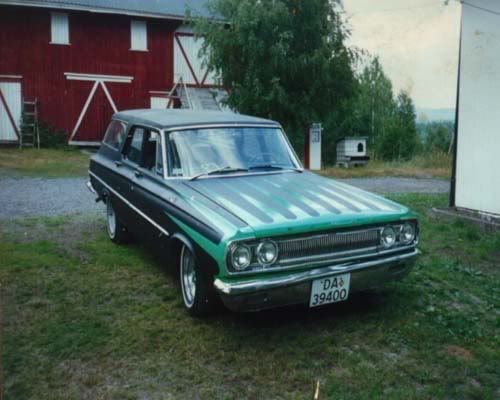 1952 Ford Country Squire
9 passenger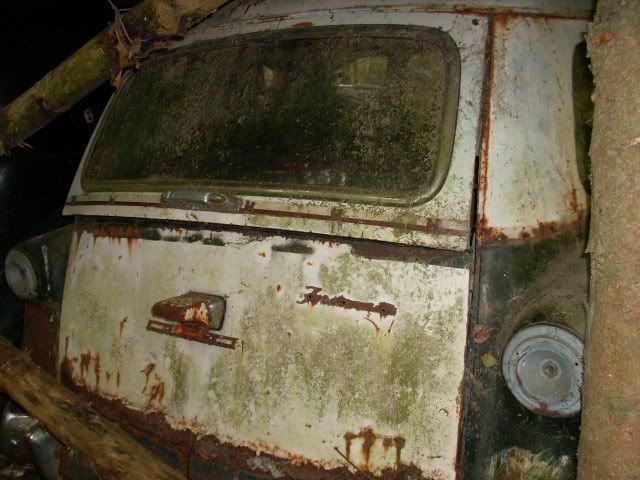 Throw in a pic of my parents 53 Sunliner.
Its a real family member.
My father gave it to my mother at her 18th birthday in 1968 !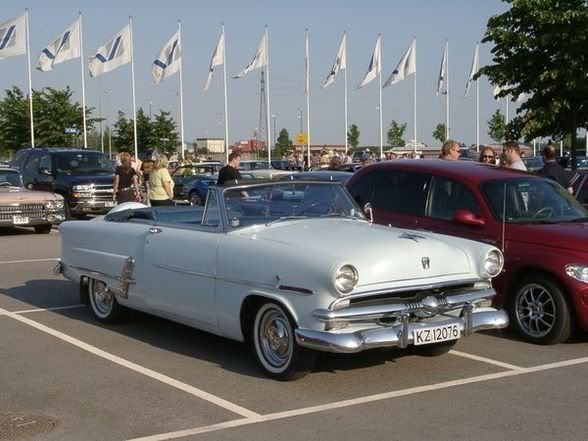 Well this was some of the cars in my life beside the 54`