I received my new gas tank late yesterday and I just removed it from the box,,it was well packaged and from all appearances the size and shape is right on the money with the exception of the V type rolled bracing is slightly different.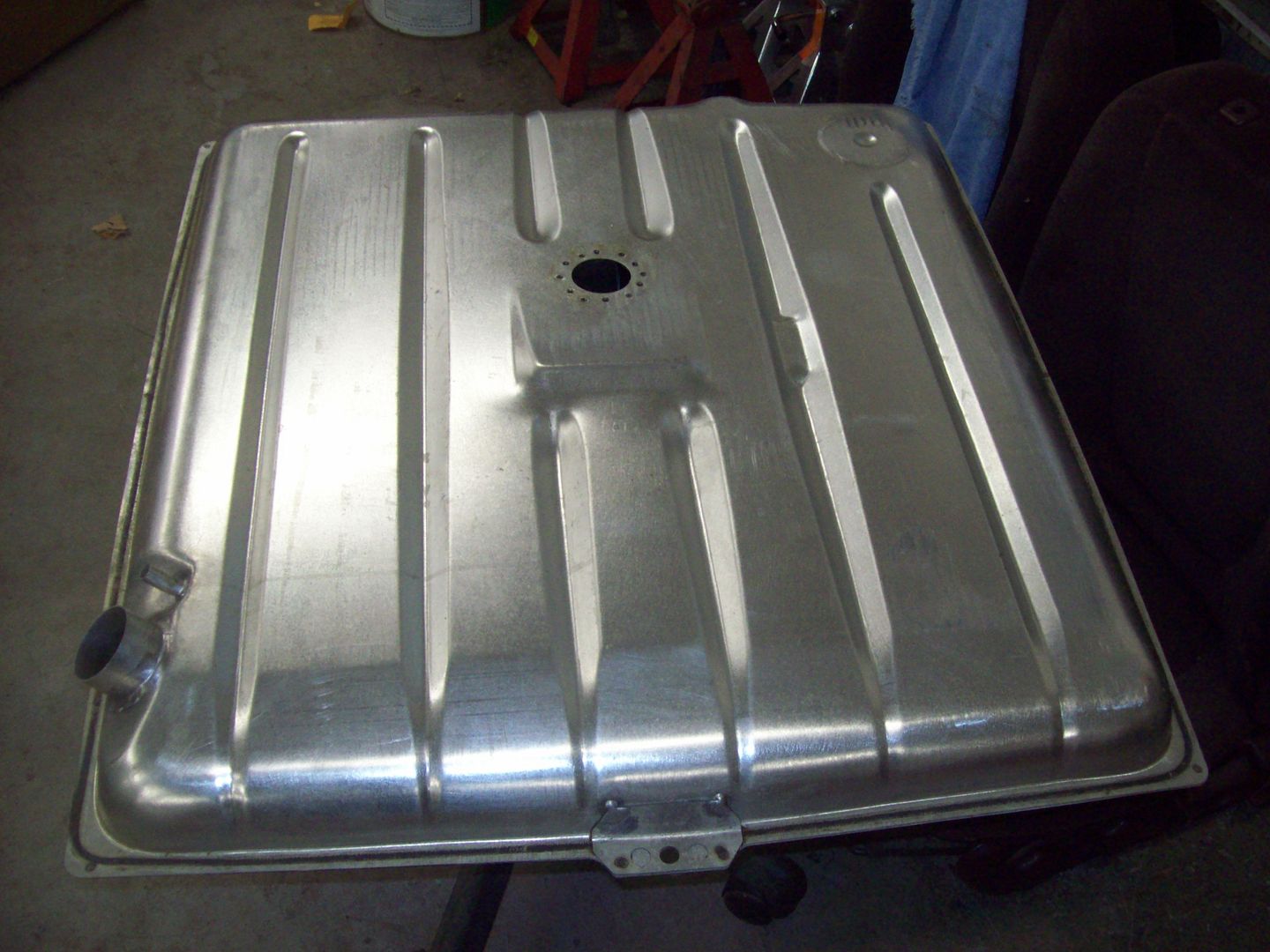 One think that was apparently clear is this new tank has some sort of vent beside the gas filler neck,,something that my current tank does not have and I suspect that this being a tank designed to fit the 52-56 station wagons that the 55-56 must be vented tanks,,
The 52-54 tanks are not vented,,correct me if I am wrong.
I suppose I need to find some type of gas compatible hose and block this off.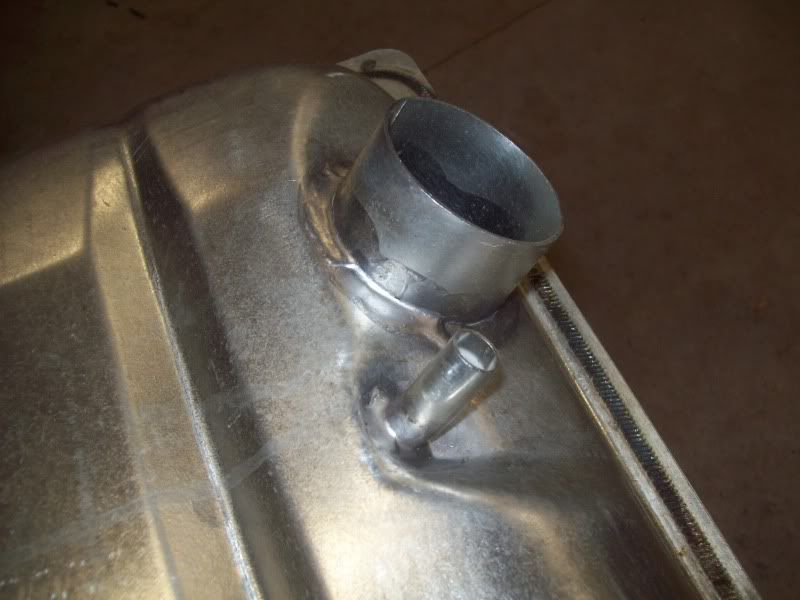 The tank does have several patterns to except a wide variety of sending units without having to buy additional adapters like I had to with my original tank and aftermarket Stewart Warner sending unit.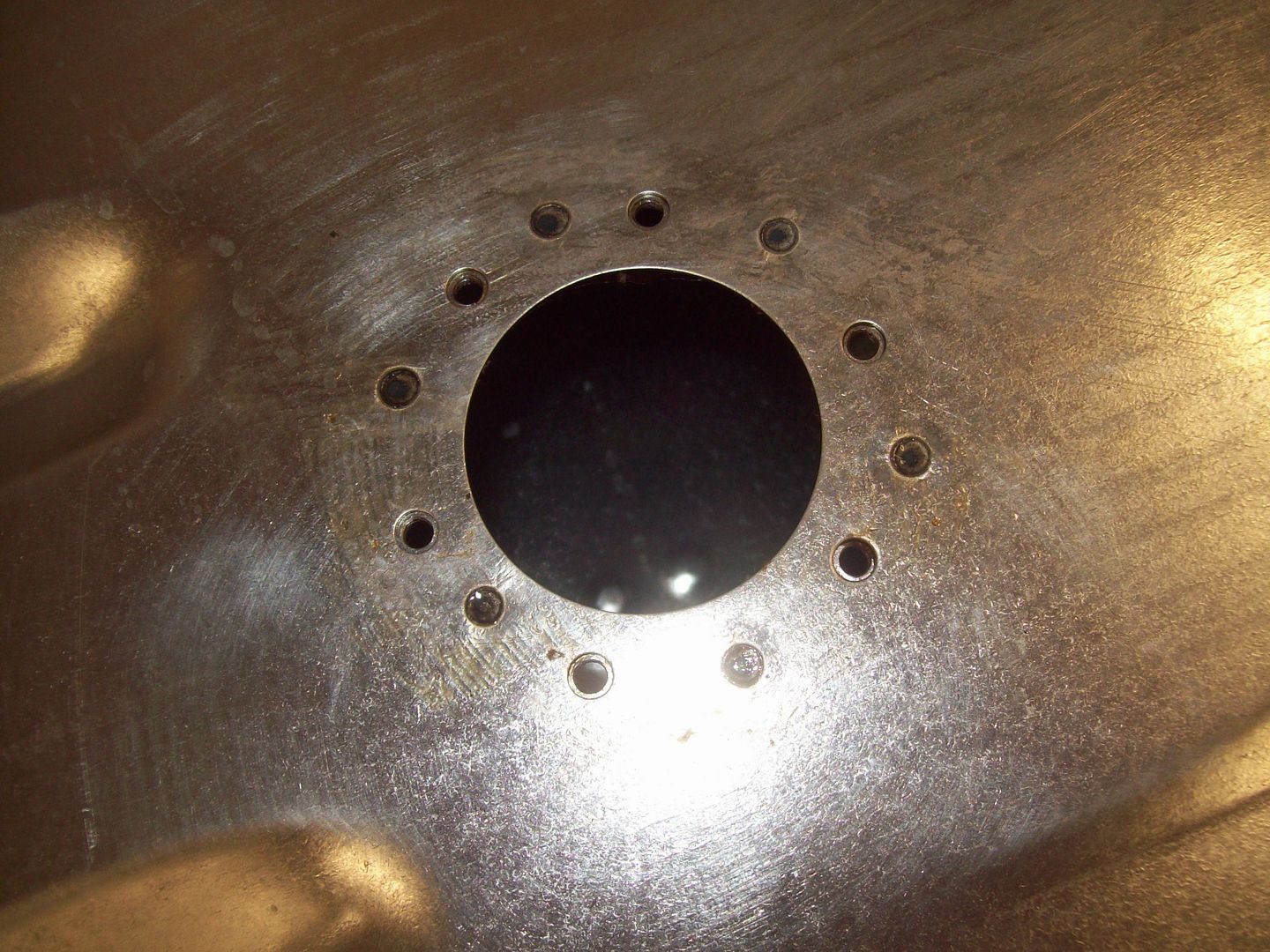 _
_________________
Danny
Site Administrator
I'm from a two tin cans and a string era trying to muddle my way through Cyberspace!
Photos of the Ranch Wagon,, 348 images and the Wagon is finally a driver!
http://public.fotki.com/hotrodprimer/hotrodprimer-1/