Yeah Ron,I doubt anyone is making a unit specifically for the '54 Fords so a universal unit is probably your best bet.
This is a universal unit mounted in the wagon.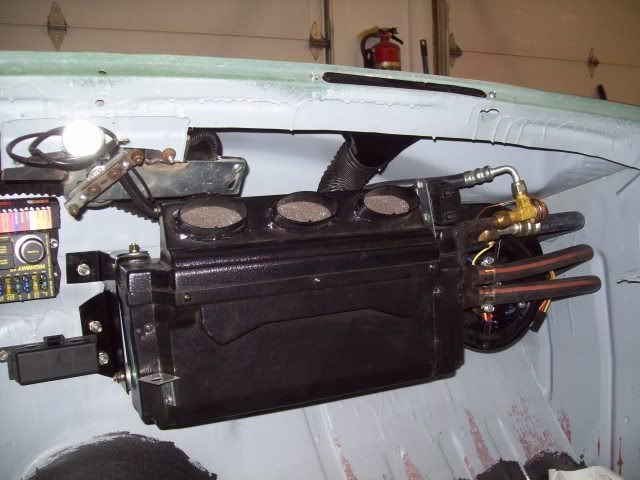 I tried to make the air unit appear as though it was a factory installation had they offered it as a option in '54.
Our wagon was a heater delete so I opted for a combination heat & air unit.
I purchased a set of bulkhead fittings for heat & air to route through the firewall.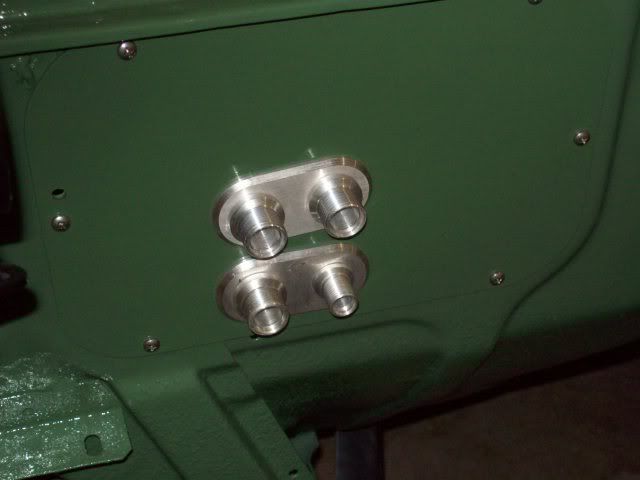 I hammered a flat area in the concave area of the dash to fit the vents on the drivers and passenger side of the dash.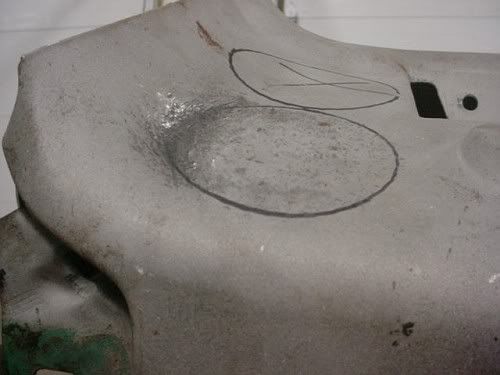 This is what the end result looked like after drilling and cutting the dash to fit the vents.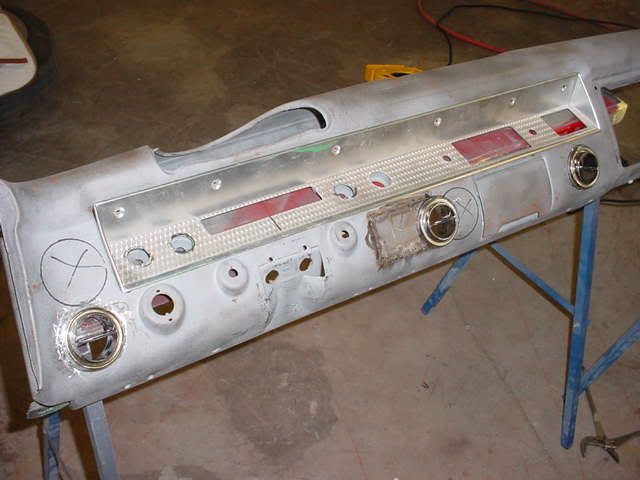 The finished product.
Controls.
_________________
Danny
Site Administrator
I'm from a two tin cans and a string era trying to muddle my way through Cyberspace!
Photos of the Ranch Wagon,, 348 images and the Wagon is finally a driver!
http://public.fotki.com/hotrodprimer/hotrodprimer-1/