Tom ask me to post these images to help you guys that are restoring your original engines.
This should help with the colors.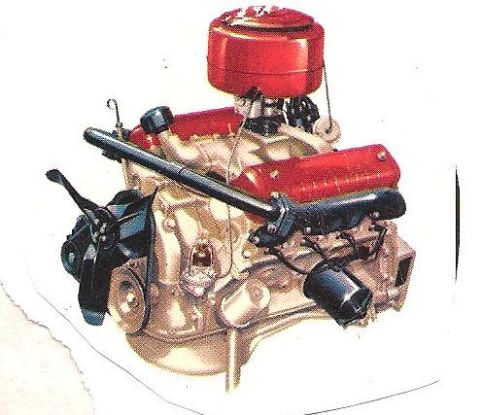 The two most used colors are Dupli-Color DE1632 - Chrysler Industrial Red & cream color from Bill Hirsch in Newark, NJ.
_________________
Danny
Site Administrator
I'm from a two tin cans and a string era trying to muddle my way through Cyberspace!
Photos of the Ranch Wagon,, 348 images and the Wagon is finally a driver!
http://public.fotki.com/hotrodprimer/hotrodprimer-1/